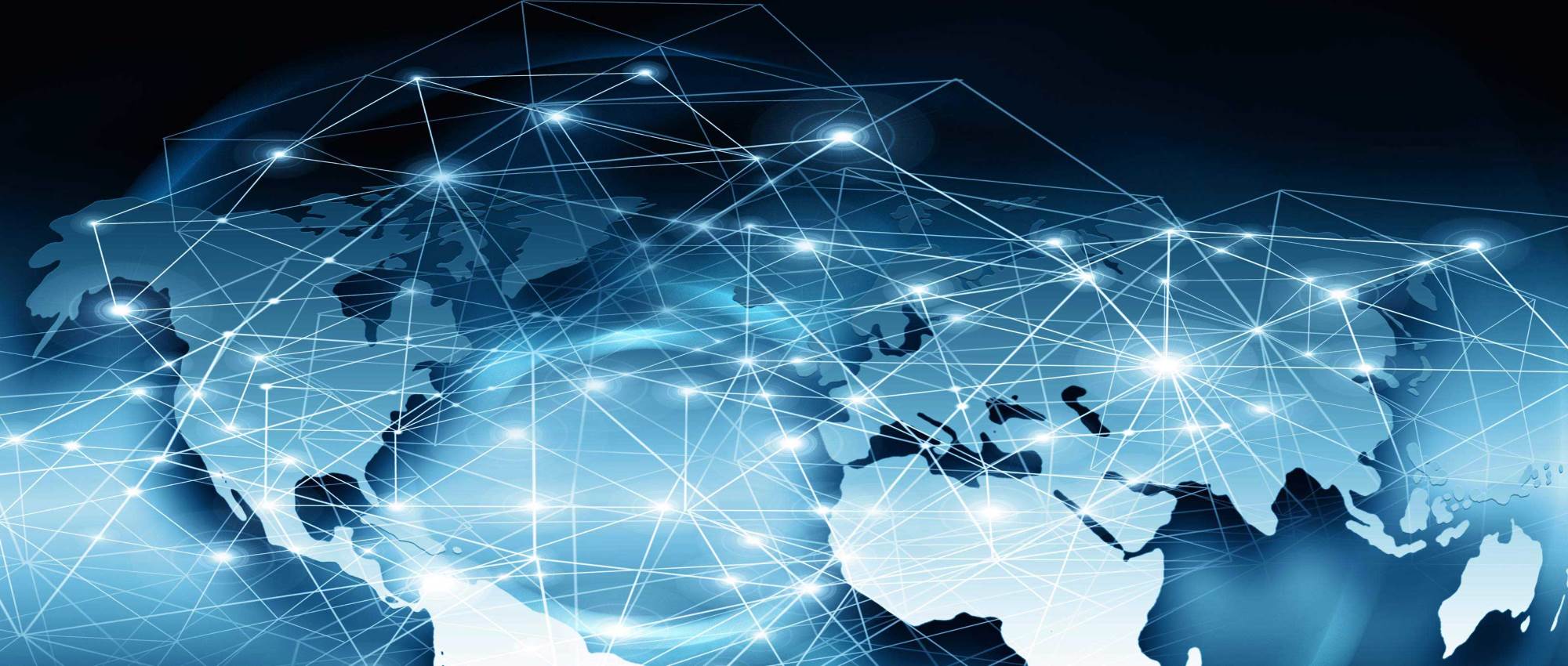 Turbedo Networks provides innovative cloud workflow and communication APIs for Web, Mobile and IoT applications, allowing Enterprises to connect to their customers over multiple channels. Enterprises and Application Developers can integrate Turbedo APIs to add unified workflow and communication capabilities to their applications and services, and gain insights on consumption and trends via Machine Learning and Big Data analytical information.
PRODUCTS
The Turbedo APIs enrich applications with the following features:
CLOUD
High availability and scalability of services hosted in Microsoft Azure.
SCHEDULING
Event planning, reminders and task management.
WORKFLOW
Business process automation and integration.
NOTIFICATIONS
Real-time, 2-way push notifications and SMS to mobile devices.
VOICE
Translation, direction and search services voice-powered by Cortana.
MACHINE LEARNING
Trend identification and prediction, forecasting and analytics.
We are a team of Mathematicians, Business Analysts, Software Architects and Developers. We apply advanced mathematical approaches to a wide variety of business domains, with a deep knowledge in advanced workflow and communication planning and management, large scale cloud services distribution and big data analytics.
---